Emergency vets and vet nurses battle to save ragdoll cat
A pet-loving family were left devastated after buying a rare-breed kitten which turned out to be on the brink of death.
Just five days after joining her new family, tiny ragdoll kitten Tullulah was gripped by uncontrollable diarrhoea.
Taking no chances, Tullulah's new owner Hannah Maguire rushed her to the Vets Now pet emergency clinic in Southampton – where it transpired that she had a severe bout of cat flu and was dangerously underweight.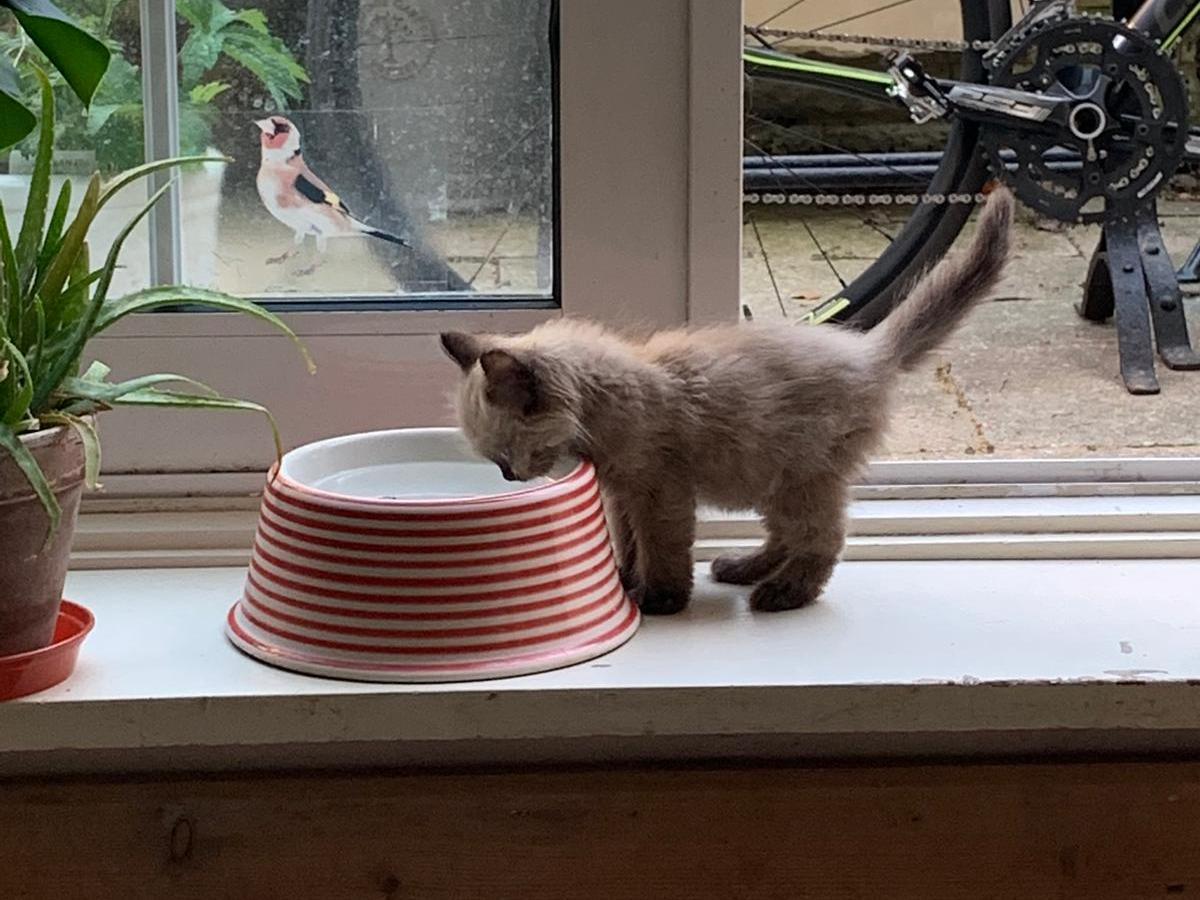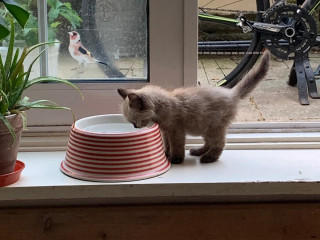 Worse still, it was discovered that nine-week-old Tullulah, who at 440 grams weighed less than a packet of dried spaghetti, had three fractured ribs, an injury which was by that point approximately four to five weeks old.
The veterinary team, who explained to Hannah that Tullulah's condition was so serious that she might not make it through, went to work straightaway to get fluids into her and stabilise her condition.
It's unclear how such serious injuries were sustained and it's possible Tullulah may have been dropped by her mum.
But several vet trips later, the good news is that she has made a full recovery and has put on a kilo in weight thanks to food supplements and the tender loving care of Hannah and her daughter Bo.
In fact, Tullulah is in such good health that she is now climbing up and down the curtains at Hannah's home in Southampton. She is also playing happily with Hannah's two King Charles Spaniels, Gus and Amber, and with her older cat, called Coco.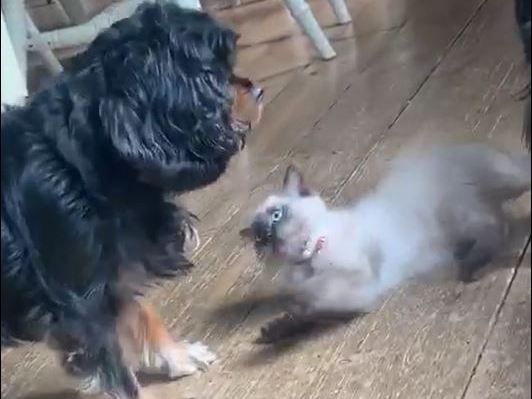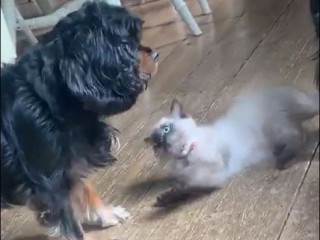 Hannah said: "Tullulah is such a spirited little thing, she's beautiful, incredibly confident, great fun to be around and we have no regrets at all in getting her.
"But it was really touch and go that first week.
"She didn't look at all right when we collected her and her condition just went downhill from there.
"Her stools got runnier and runnier and then we could see blood in them – and at that point we knew we had to move quickly.
"I'm so grateful Vets Now for their kindness and their very thorough approach. Without them being there when we needed them, I think we could have lost her."
Sarah Hames, district vet at Vets Now, said her team did an excellent job with Tullulah and are delighted to hear she's made such a full recovery.
Sarah added: "Hannah did exactly the right thing in seeking our help when she did and in following her instincts that something was badly wrong.
"When a kitten or puppy is collected, owners should monitor them carefully and raise any concerns with their health with a vet. If any owner is in this situation, we would always urge them to follow Hannah's example and seek help.
"It's also important prospective new pet owners take their time to research breeders to find out how and where their pets have been bred."
Experts have drawn up an advice guide on the steps to take before buying a pet.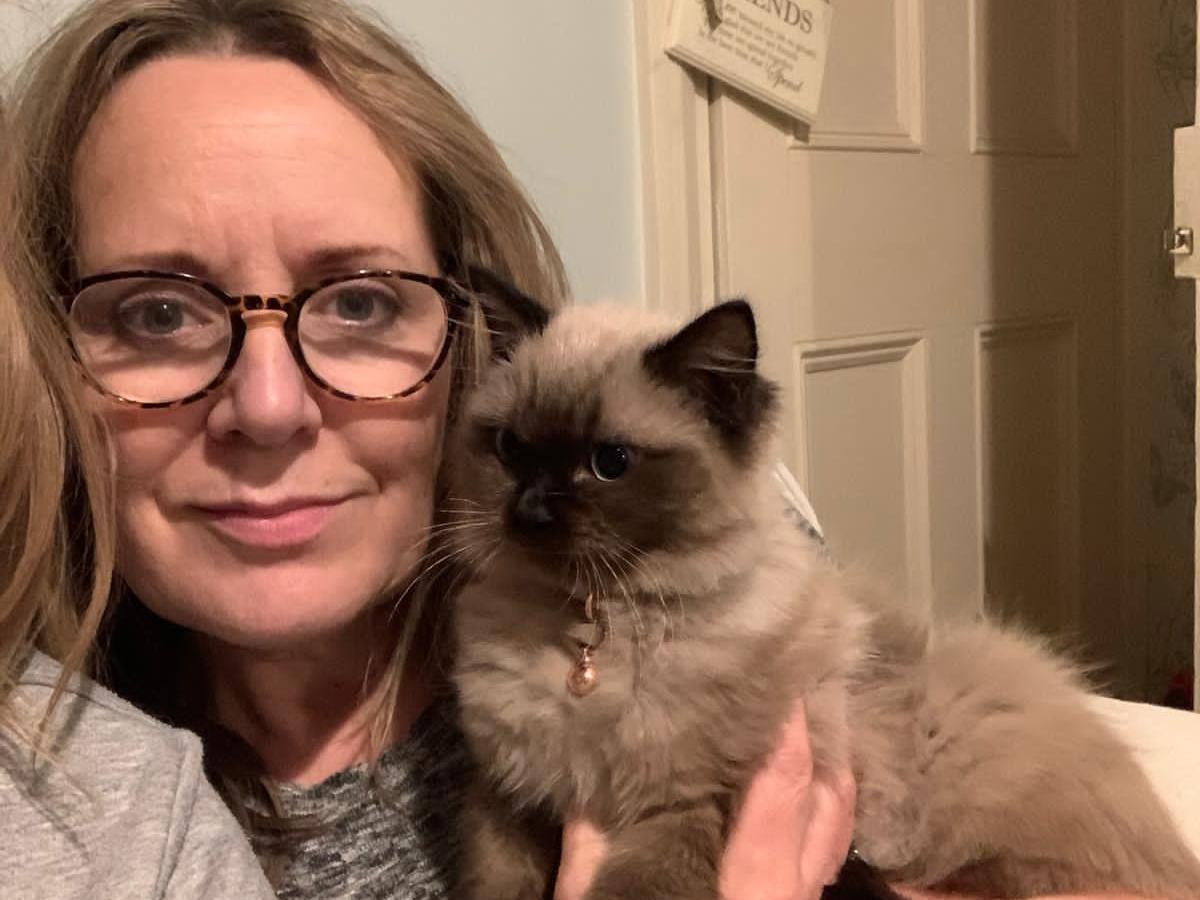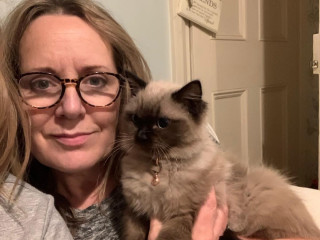 Hannah added: "I grew up on a farm and as a little girl I was always driving my dad mad by adopting any stray kitten I happened to find.
"But I never expected to take in a kitten who was so ill as poor Tullulah. It has been quite an emotional experience."
It has also been financially costly, with Tullulah's vet bills running into the region of £500.
Hannah said: "Tullulah is part of our family and obviously as an owner you would do anything for your pets. But in the nicest possible way, I hope we're not back at the vets for a long time!"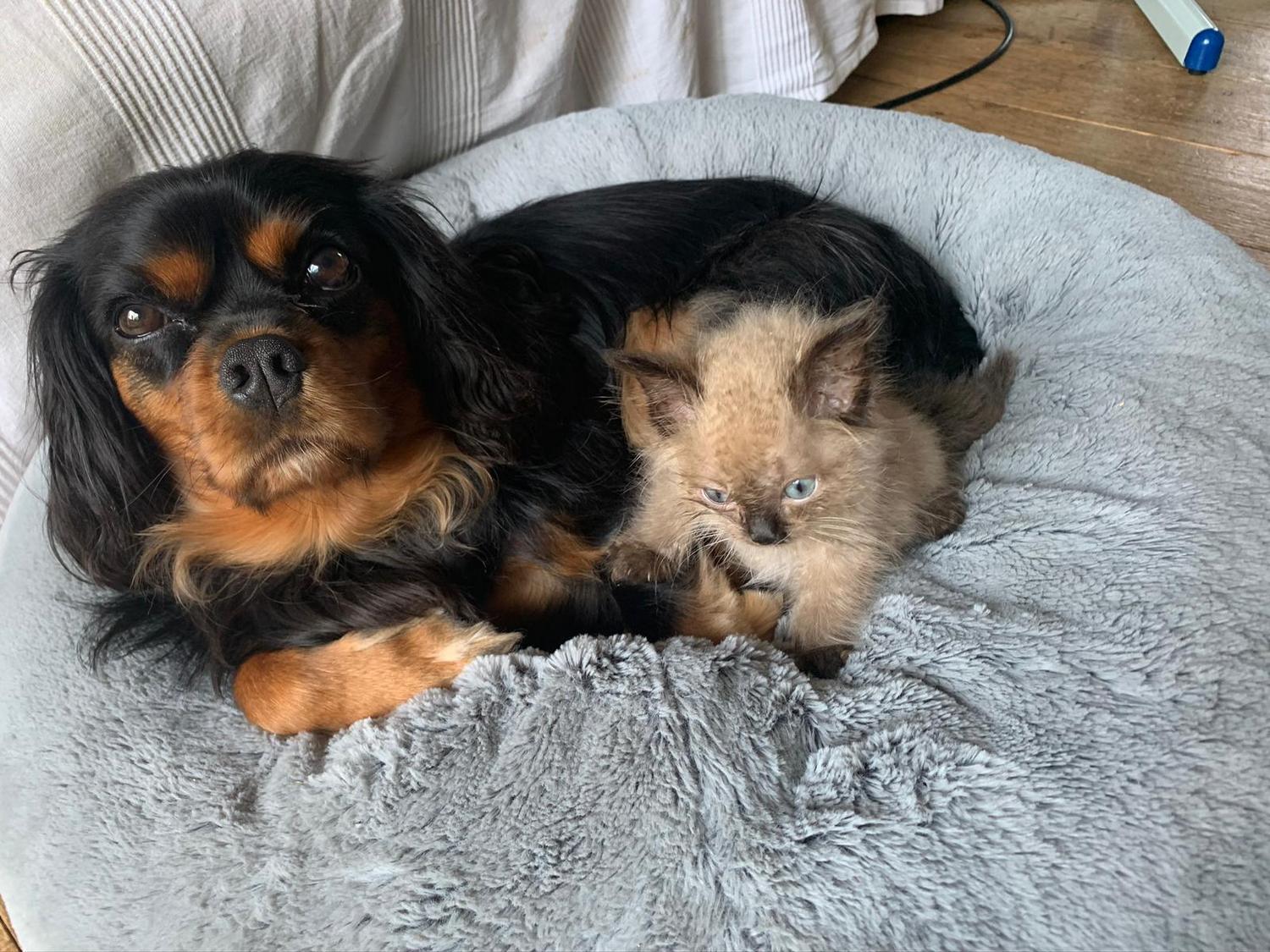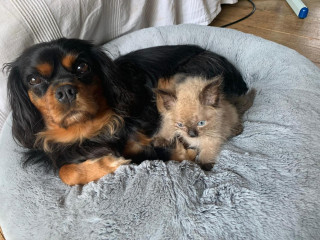 The Vets Now clinic in Southampton — where Tullulah received treatment — is one of a nationwide network of Vets Now clinics and pet emergency hospitals that are open through the night, seven-days-a-week, and day and night on weekends and bank holidays, to treat any pet emergencies that may occur.
All of Vets Now's out-of-hours clinics and 24/7 hospitals have a vet and vet nurse on site at all times.
We have also recently launched an online video consultation service to make professional veterinary advice more easily available.
While the service is not suitable for life-threatening emergencies like Tullulah's, our experienced vets are available to discuss any worries or concerns pet owners might have.
If your pet needs an in-person follow-up appointment at any vet practice, we will refund the online consultation fee, so you never pay twice.