Raisins in festive treats can cause sickness and diarrhoea
Dog owners are being warned about the dangers mince pies pose to pets after a big rise in calls relating to raisin intoxications.
The raisins, currants and sultanas in the festive sweet treats are poisonous to dogs and eating them can lead to sickness and diarrhoea – and potentially fatal kidney failure.
Our pet emergency teams have reported a surge in calls from owners whose dogs have eaten mince pies and ended up needing urgent treatment at our out-of-hours clinics and 24/7 hospitals.
We have compiled an advice guide on what to do if a dog eats raisins — or foods including them such as mince pies and fruit cake.
Amanda Boag, group referrals director for IVC, Vets Now's parent company, said: "All grapes, raisins, currants and sultanas can be poisonous to dogs and the dried versions of the fruits are more frequently associated with severe symptoms.
"It's unclear exactly what causes the toxic effects but just one grape, raisin, currant or sultana can be toxic so real caution should be taken with foods that contain them."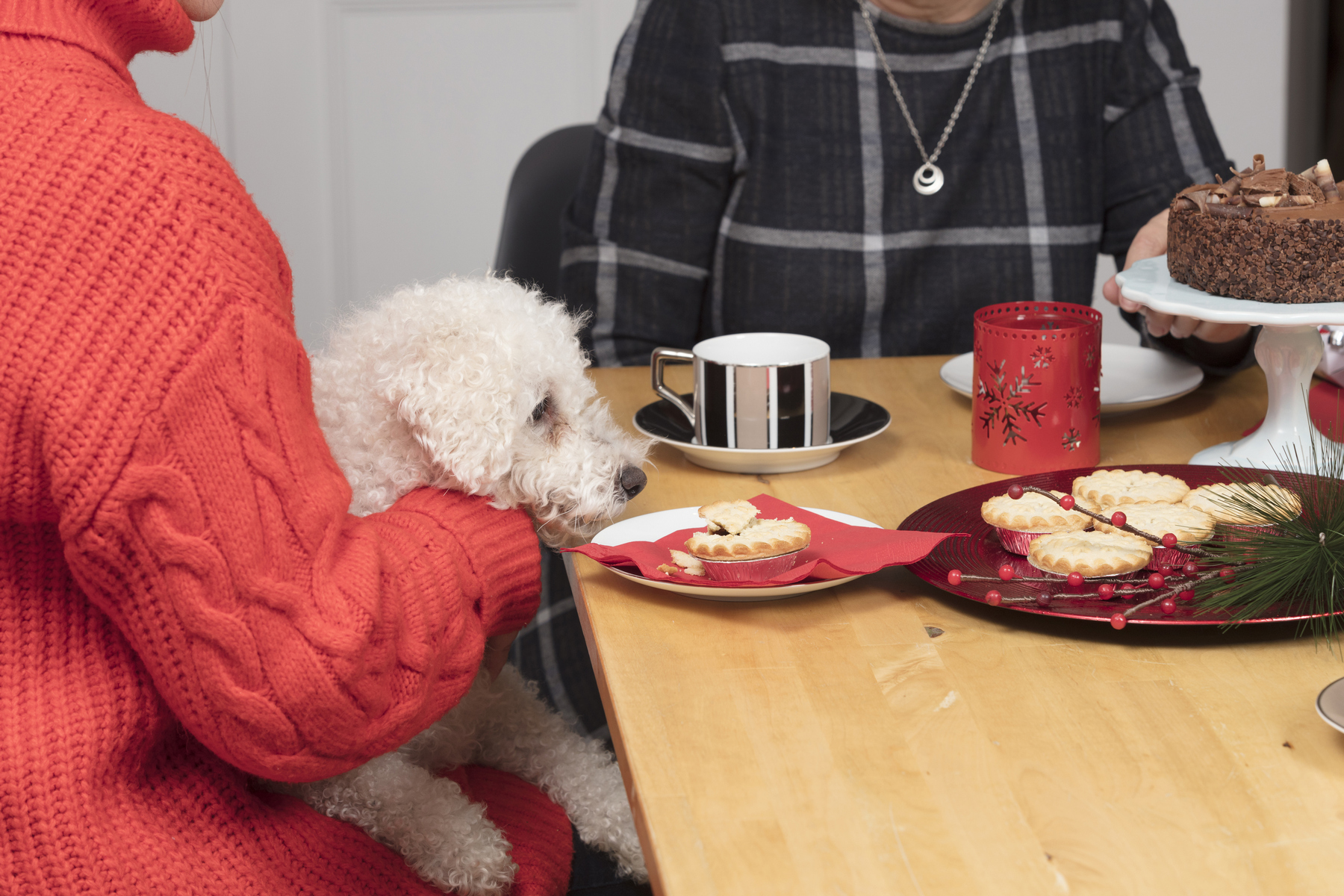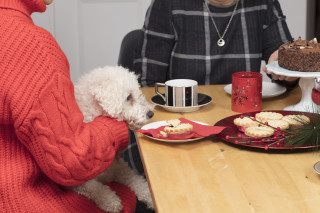 Our emergency vets carried out a study into the treatment and short-term outcomes of dogs diagnosed with grape and raisin intoxication.
They looked at 606 cases that had presented at Vets Now's nationwide network of out-of-hours clinics and 24/7 pet emergency hospitals between November 2012 and February 2016.
More than half, 53%, had to be kept in overnight.
Of those, 241 (74%) cases were discharged within 24 hours, 79 (24%) were allowed home between 24 and 48 hours while four (1%) were hospitalised for more than two days.
Among the most common clinical signs recorded in the dogs were sickness, diarrhoea, lethargy and abdominal pain.
However, it wasn't possible to determine how many, if any, suffered kidney failure due to the short-term nature of the patient records.
Amanda Boag added: "The good news is prognosis for grape and raisin toxicity is generally good if treated early and there's been no kidney damage.
"Normally symptoms start showing between six and 24 hours after the dog has eaten grapes or raisins.
"But these may not take effect for several days and in the most serious cases, the fruits can also cause sudden kidney failure.
"If you think your dog has eaten grapes, raisins, sultanas or currants, or anything containing them, you should telephone your vet immediately or, out of hours, your nearest Vets Now pet emergency clinic."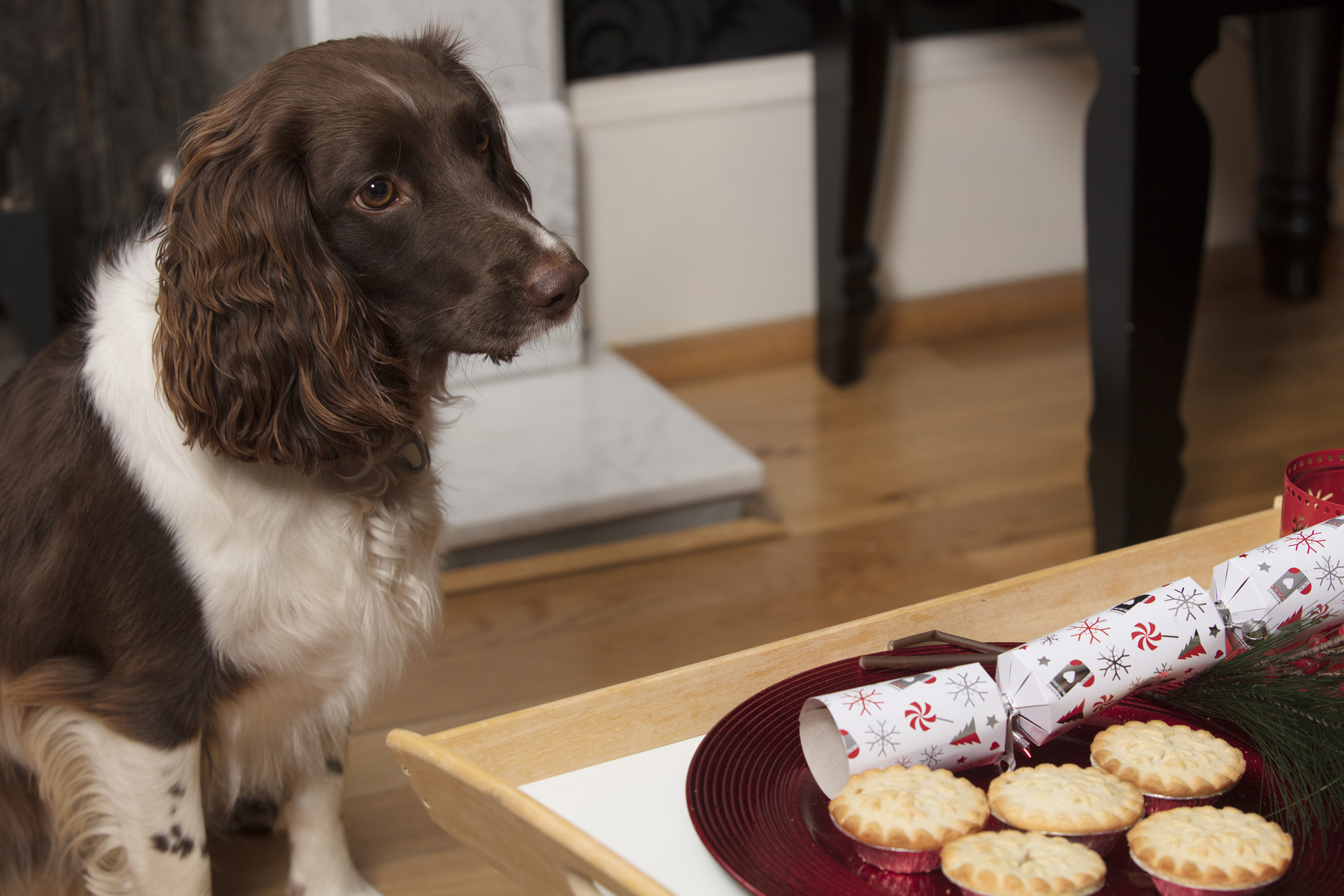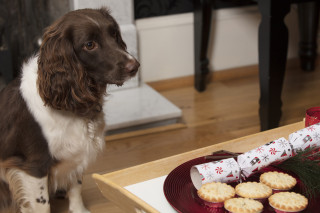 You might also be interested in:
Brits eat their way through 10,000 mince pies every minute during the festive season, and last year sales of the raisin-filled treats rose 13.2% to record levels.
Dogs of any age, breed or gender can be affected by raisin and grape toxicity.
Owners who suspect their pet has eaten grapes or raisins should not wait for signs or symptoms to appear before they contact a vet, to ensure treatment can be given before the toxins in the fruit can be absorbed.
Vets Now is open at nights, weekends and on bank holidays to treat any pet emergencies that may occur. All of Vets Now's premises have a vet and vet nurse on site at all times.
We also recently launched an online video consultation service to make professional veterinary advice more easily available.
While the service is not suitable for life-threatening emergencies like Teddy and Gabby's, our experienced vets are available to discuss any worries or concerns pet owners might have.
If a pet needs to be treated at Vets Now, pet owners are refunded the online consultation fee.