What is palm oil?
Palm oil is an edible vegetable oil derived from the pulp of the fruit of African, American and Maripa palms. It is used in processed foods, toiletries and as a biofuel. Large ships also use palm oil as a tank cleaning agent.
How does palm oil get on beaches?
International law permits ships to offload palm oil residue while still at sea, as long as they are at least 12 nautical miles from the nearest land and in water no less than 25 metres deep. Palm oil also finds its way into the marine environment when ships carrying it in their cargo collide or sink.
Is palm oil safe for dogs?
While palm oil is not poisonous to dogs, it does have a laxative effect and, if eaten, can cause sickness, diarrhoea, dehydration and, in extreme cases, pancreatitis. It can also cause blockages in the gut due to its semi-solid state. Some dogs have become seriously ill after ingesting palm oil. Much of the risk from palm oil is thought to derive from other toxic products mixed in it such a diesel oil from ships.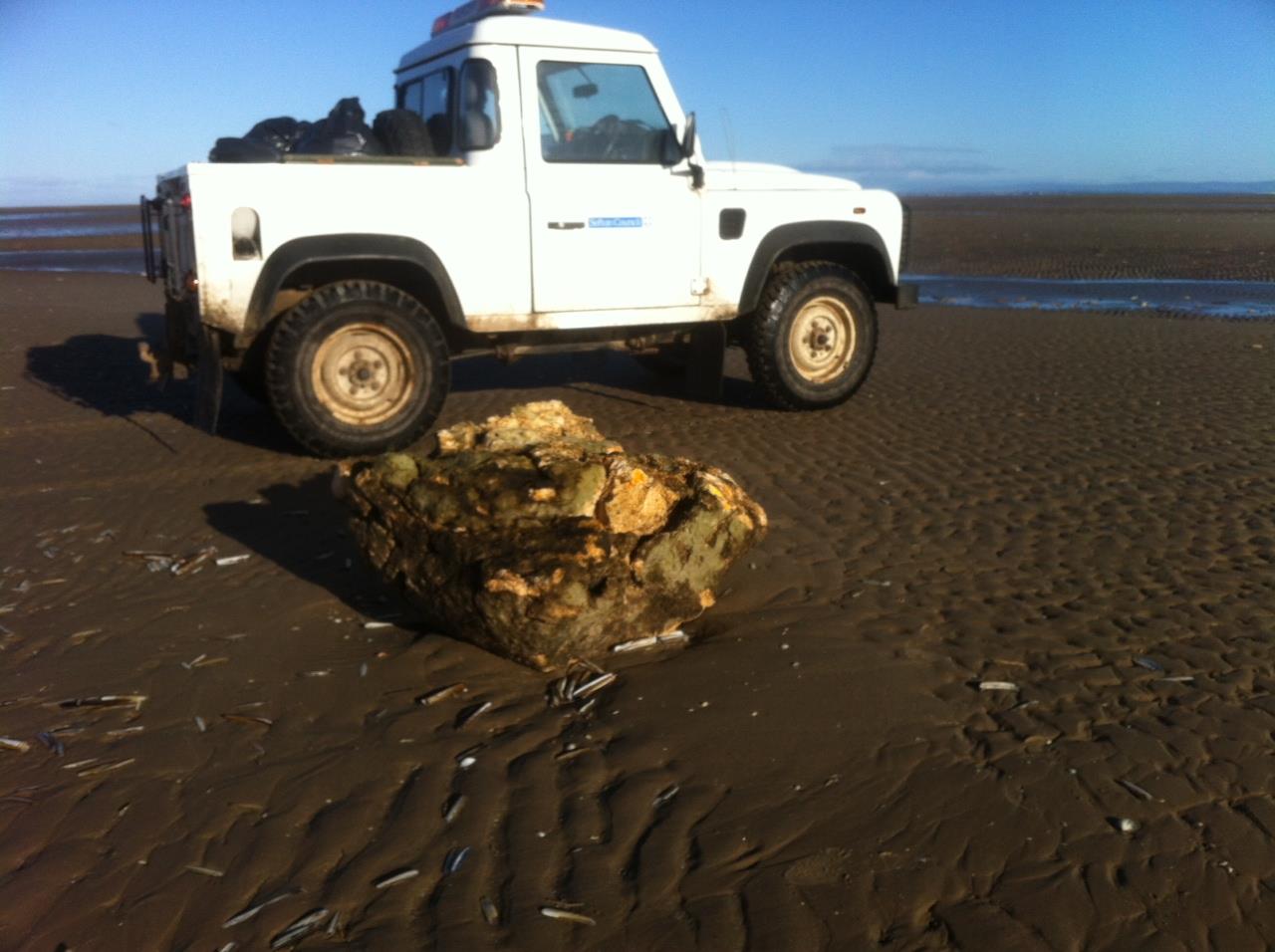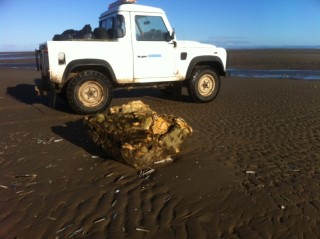 What does palm oil look like on the beach?
Palm oil washed up on beaches is often white, yellow or orange and looks like waxy pebbles or boulders. These so-called blobs typically smell like diesel and may be contaminated with other waste products.
Can palm oil kill dogs?
Palm oil has resulted in serious complications in a small minority of dogs. One study of 60 dogs who had ingested palm oil found fewer than half displayed symptoms such as vomiting, diarrhoea or loose stools. One case developed pneumonia after inhaling vomit and another had significant gastrointestinal signs and elevated liver enzymes. However, all of the dogs recovered and there was no evidence to suggest that palm oil ingestion in dogs can be fatal.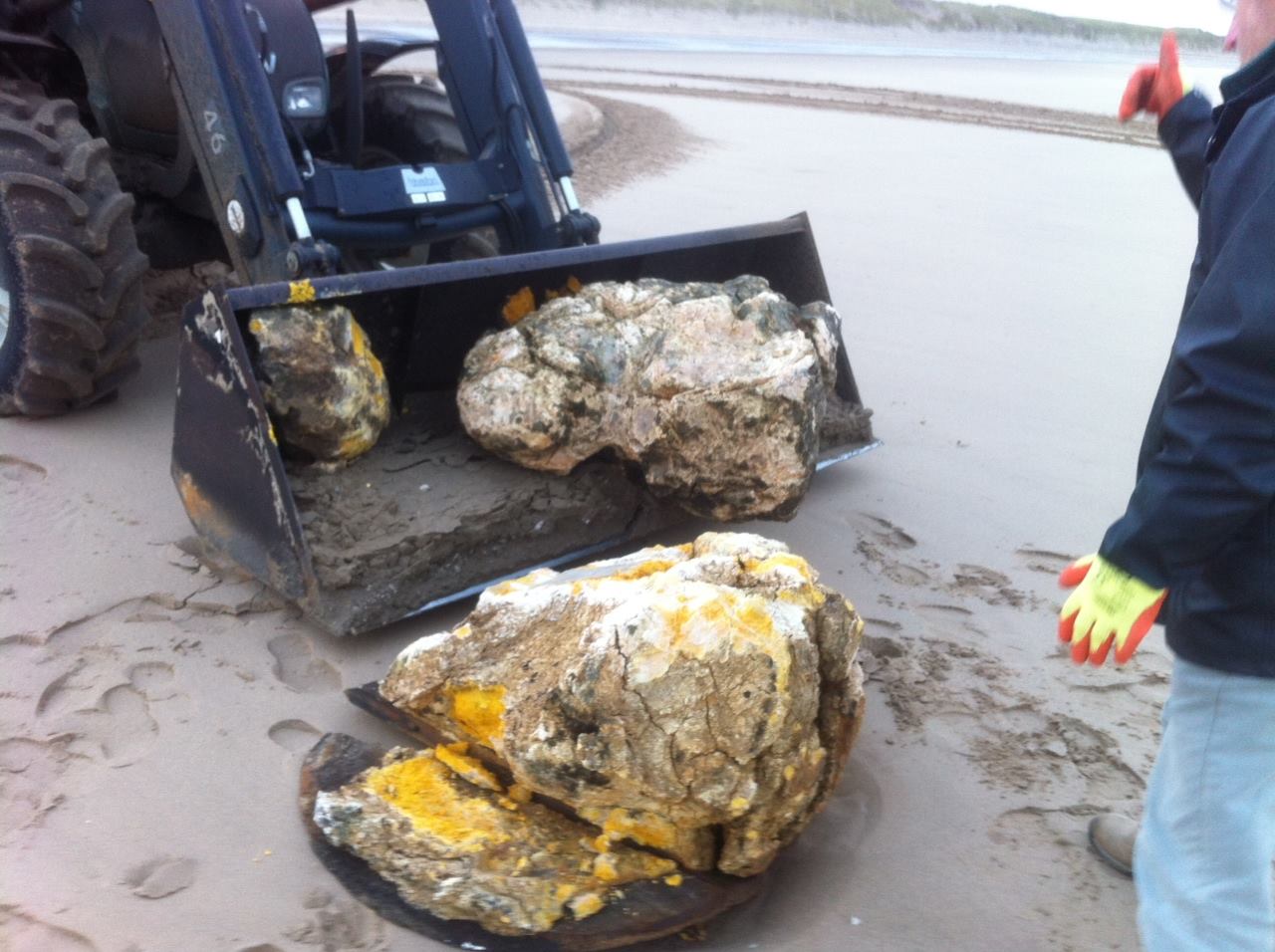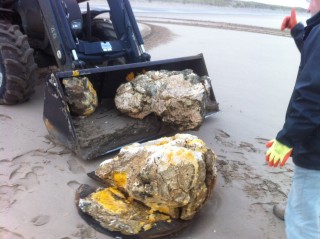 Palm oil dogs treatment?
Owners concerned their dog has eaten palm oil should contact their vet or, out of hours, their nearest Vets Now pet emergency clinic or 24/7 hospital. Treatment will be supportive. It's unlikely the vet will induce sickness in the dog as it may increase the risk of inhalation. You should not attempt to make your dog sick yourself.
Can dogs eat palm oil in peanut butter?
Some cheaper brands of peanut butter may contain palm oil. Although there's unlikely to be enough in a jar to cause a dog health problems, dogs should not be given peanut butter regardless. It's high in sugar and fat and may contain xylitol, which is an artificial sweetener that's highly toxic to dogs.