I've been a huge Shay Mitchell fan since her Pretty Little Liars days (which was an iconic time period, if you ask me). Like most of us who follow her on social media, I'm sure, I love her humor, her personality, and her personal style—in everything from her wardrobe to her home decor (if you haven't seen her Architectural Digest home tour, you're missing out). 
While the fashion on Pretty Little Liars might be questionable, Shay's real-life style is definitely something to be jealous of. She is the master of effortless-yet-chic, and she knows how to mix loungewear with elevated pieces better than anyone I've seen. Whenever I see a paparazzi photo of her pop up on Instagram, I always think, Wow, I want to recreate that. Unlike a lot of other celebrities, her style feels attainable. 
Since the "clean girl" aesthetic—which is comprised of elevated basics, timeless pieces, and an ultra-chic vibe—is so popular right now, there is no one better to look to for inspo than Shay herself. She basically invented the "slicked-back hair, hoops, and sunglasses" look, after all. 
While her style is absolutely doable, the price tags on some of the pieces she wears are definitely not budget-friendly. That's why I found affordable options to recreate six of her best looks. Keep scrolling to unleash your inner Shay Mitchell.
Good American
Oversized Blazer
Abercrombie & Fitch
Cropped Tank
Abercrombie & Fitch
Tailored Fleece Shorts
Sterling Forever
Layered Bar Necklace
Abercrombie & Fitch
Scoopneck Tank
A New Day
High Rise Linen Pants
Etsy | DsgnByDNA
Initial Baseball Hat
Nike
Air Force 1 Sneakers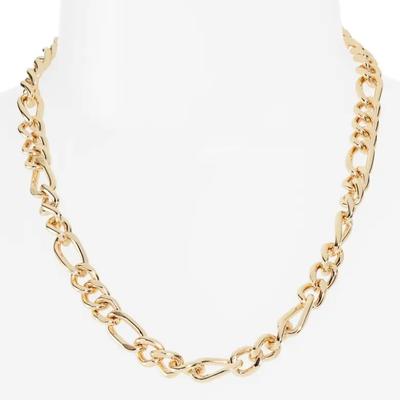 FIFTH & NINTH
Geometric Aviator Sunglasses
ASOS
Oversized Linen Blazer
Nike
Air Force 1 Sneakers
Dezi Eyewear
Angled Frame Sunglasses
Madewell
The Crochet Shopper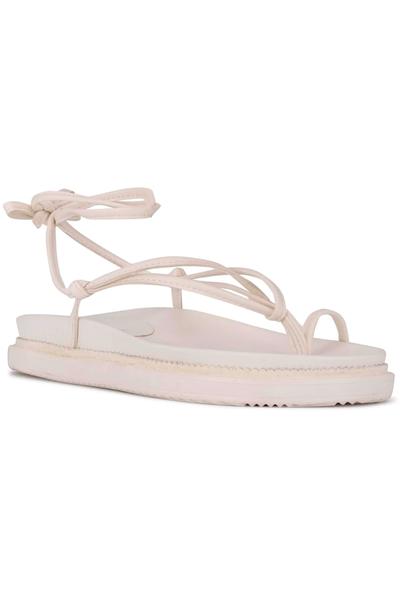 Nine West
Ankle Wrap Sandal
Madewell
Aviator Sunglasses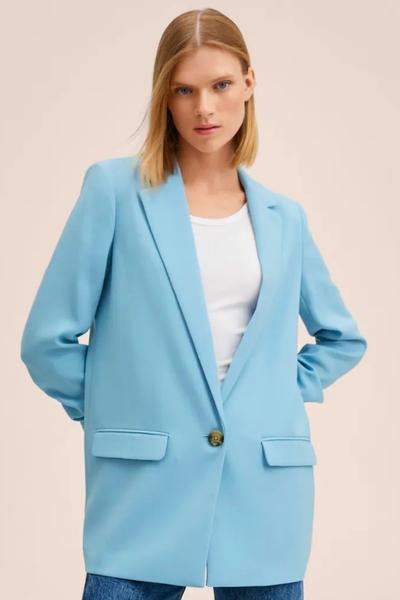 Mango
Straight Suit Pants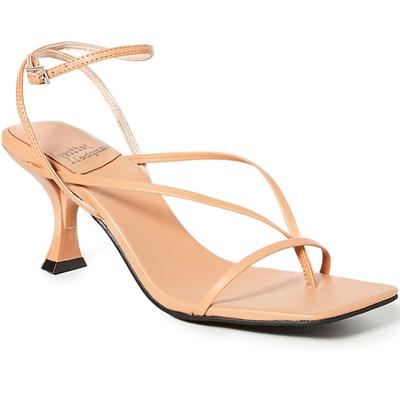 JEFFREY CAMPBELL
Heeled Sandal
Panacea
Twisted Mini Hoops
Quay
Rectangle Sunglasses
Madewell
Leather Backpack