Are you looking for the best games to keep you challenged? You've certainly come to the right place. Whether you're looking for fun online games like Fortnite, or intense and competitive multiplayer games like World of Warcraft, or even games that sharpen your online casino playing skills. We've curated the best in every genre.
We have considered games with exciting themes, unique gameplay challenges, and an exhilarating experience for players. 
Read on as we explore the legendary seven trending online games that will excite your inner gamer. 
Fortnite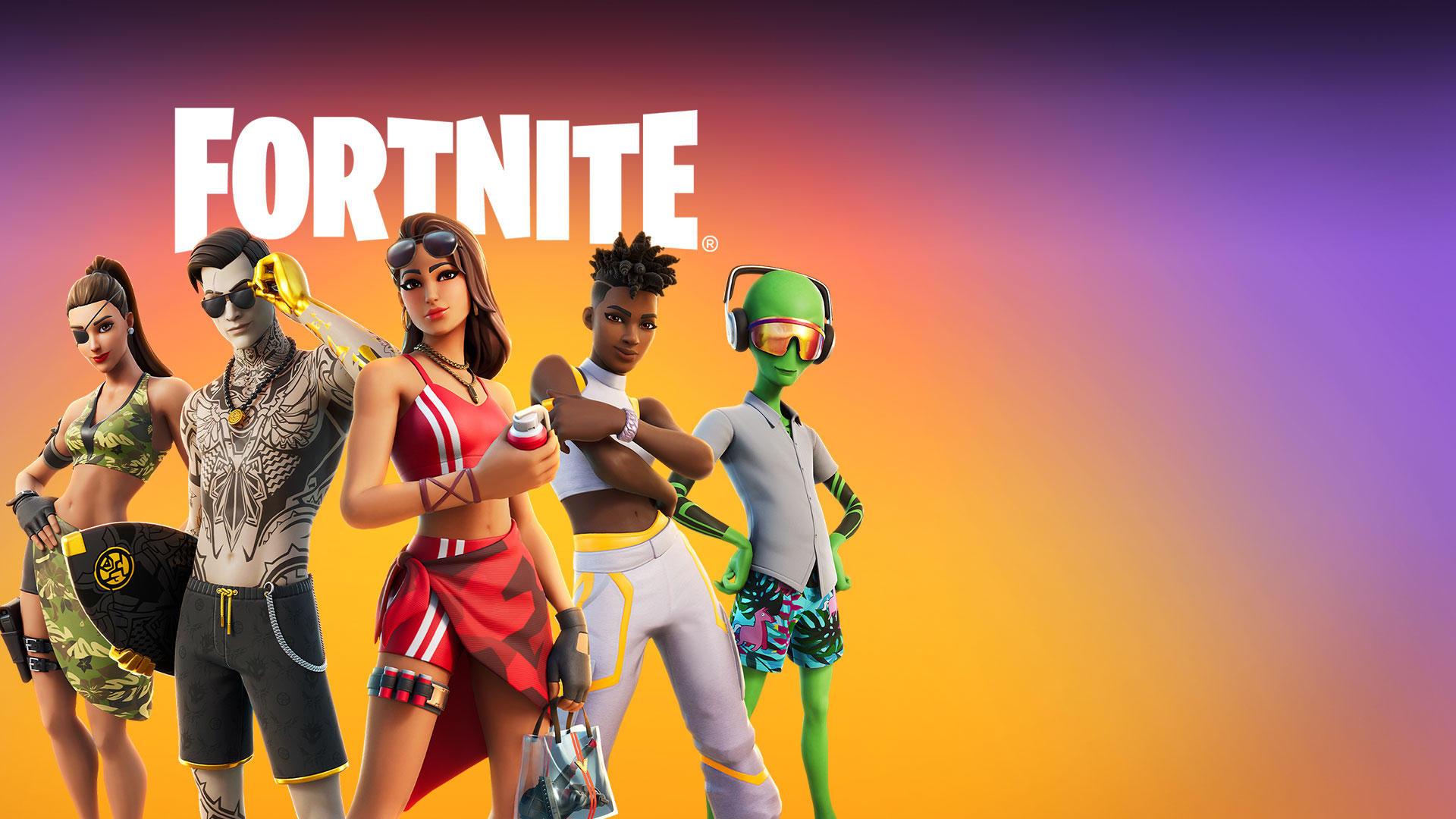 Fortnite, a trendy battle royale game, sets 100 players against one another on a territory that becomes smaller and smaller until only one group or player is left.
Along with gunplay, Fortnite also features resource collection and building, so you'll need to run around the field with your trusty pickax to harvest resources for your fort. If you want some crazy shooting action, give it a try—matches are simple to locate and addictive. 
Fortunately, whether you play on a computer, a console, or a mobile device, taking part in the action won't cost you a penny. Optional in-app purchases allow you to purchase new clothes, emotes, and pickaxes.
Hearthstone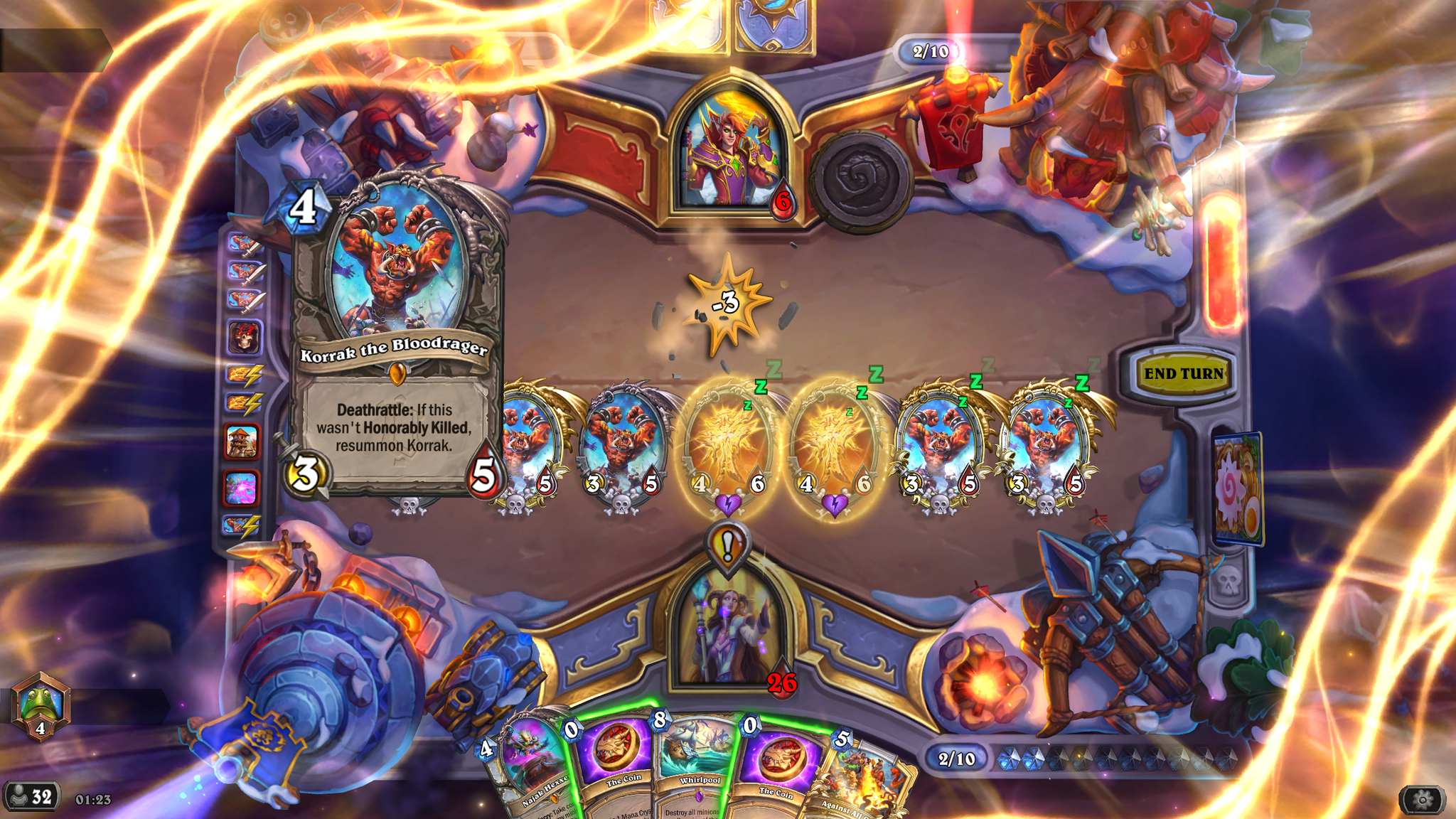 Hearthstone is a fast-paced online strategy-based card game whose cards are inspired by Warcraft Lore. Card battles pit two players against each other in a turn-based battle in which each player uses a 30-card deck and a unique hero to reduce their opponent's health to zero tactically. 
You can earn gold by completing challenges and defeating opponents. The gold can then be used to buy more cards for your deck.
League of Legends
League of Legends is a team-based strategy game and one of the most highly played online games. You take the role of a champion -a warrior with distinctive abilities and mobility- and work with your teammates to demolish the other side's base. Matches can last up to an hour and inevitably become more complicated as you face more formidable opposition.
League operates on a freemium model, with free champions rotating weekly unless you pay cash to keep a character permanently. You can earn in-game currency to buy champions when you play regularly.
DOTA 2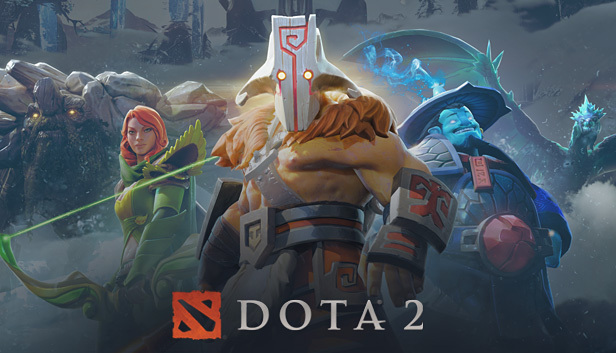 Defense of the Ancients, as easy as it is to learn, can be challenging to master, making it a very engaging game for players seeking the thrill of a challenge.
This free-to-play Multiplayer game challenges you to choose one of over 100 playable Heroes to take to the battlefield (with the option to purchase them), leveraging the character's unique abilities, play style, and characteristics to help your team win.
War Thunder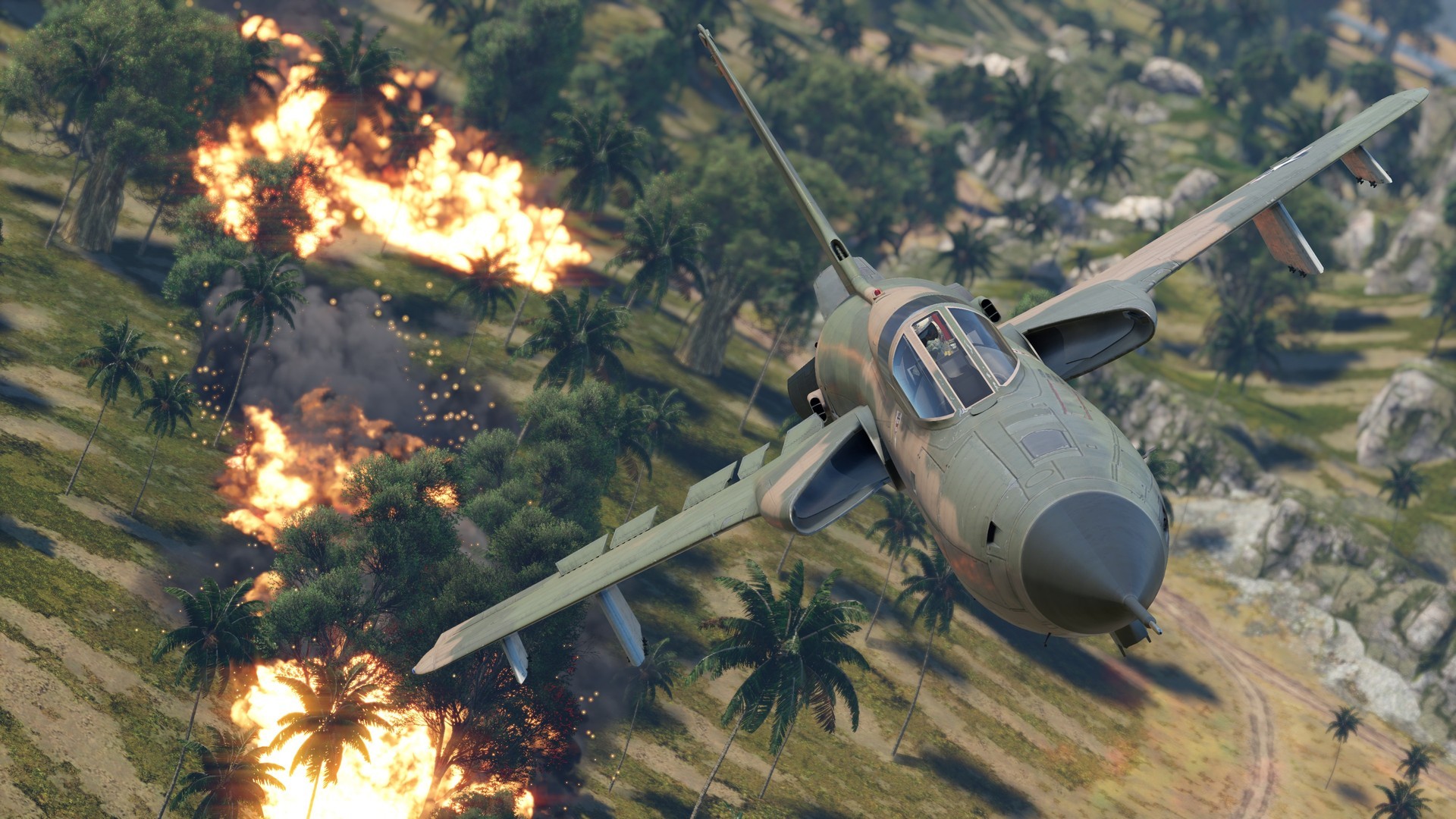 War Thunder is a vehicle-based MMO that offers some similarities with Wargaming's World of Tanks titles and includes a variety of game modes to suit your gaming preference.
If simulation is your thing, War Thunder has highly detailed physics, weapons, and damage systems working underground to drive home the sim elements and make your battles as realistic as possible. If you're looking for some light action, War Thunder has an arcade-style mode that lets you jump in and wreak havoc. War Thunder also supports cross-platform play using PlayStation 4 and Xbox One players.
Blade & Soul
Blade & Soul transports you to a fantastical setting influenced by martial arts and Wuxia literature. There are tons of dungeons and raids to complete, and the player-versus-player systems are fierce and drive skill development.
Blade & Soul's arena features superb PVP action to quench your competitive bloodlust if dungeon exploration isn't your thing. It doesn't take long to level up to max level, where the game's content starts to open up because leveling is straightforward.
Destiny 2
Destiny 2 could be right up your alley if you enjoy Call of Duty. In the game, you and your team take on the role of Guardians, immortal warriors who journey across the solar system, slaying interplanetary threats. 
Since its initial release in 2017, this sci-fi shooter has undergone numerous changes, including the transition to a free-to-play model, the addition of the Destiny Content Vault, and an increase in the number of planets.
Check out these trending online games to know which suits your preference. They are easy to access, competitive, and combine fun with a dose of realism.